Bathmaster Deltis Bath Lift
Product Features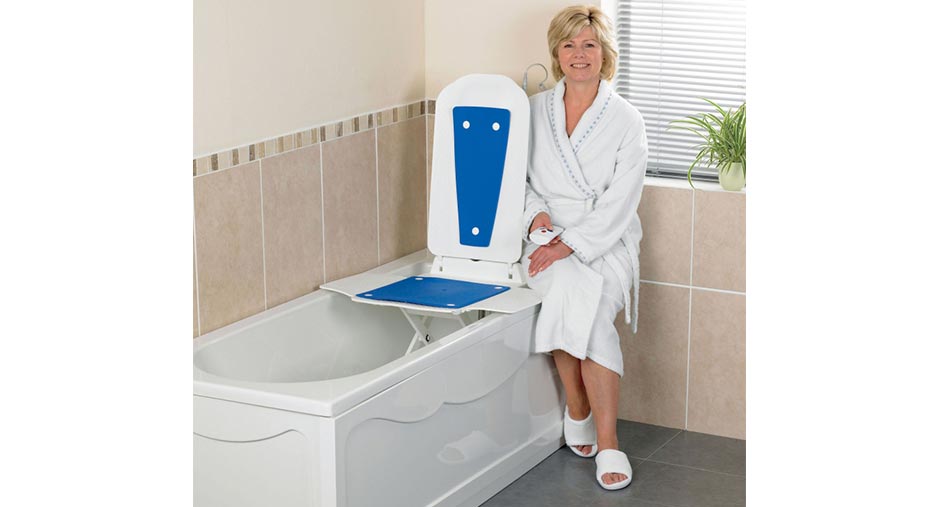 Have a relaxing bath
The Bathmaster Deltis will gently lower you into your bath safely allowing you to have a relaxing bath.
Easy to use controller
With its big buttoned controller the Bathmaster Deltis Bath Lift is very easy to operate.
Weight Capacity
The Bathmaster Deltis Bath Lift can carry a maximum weight of up to 22 stone.
Bathmaster Deltis Bath Lift
Difficulties getting into and out of the bath are quickly and easily overcome when using the Bathmaster Deltis. Simple to take in and out of the bath, it separates into two parts for easier lifting and carrying. High quality materials and construction offer the utmost in safety and comfort with no servicing required.
The bath lift is easy to assemble with no technical knowledge required. With built in convenient holding points and the heaviest part weighing just 6.8kg (15lb) transport and storage become effortless. The all plastic construction is modern, easy to clean and free from corrosion.
Designed to be strong, stable & durable, it gives confidence to the user and ensures hassle free, long term usage.
FREE Delivery
No hidden costs, delivery on all mobilty scooters is FREE. Items are delivered by courier, if you need the item carried up stairs you might consider the Engineered Delivery option.
1 Year Guarantee
Built to last we are confident in the quality of our products. Subsequently you can rest assure that all our products have a 1 year guarantee as standard.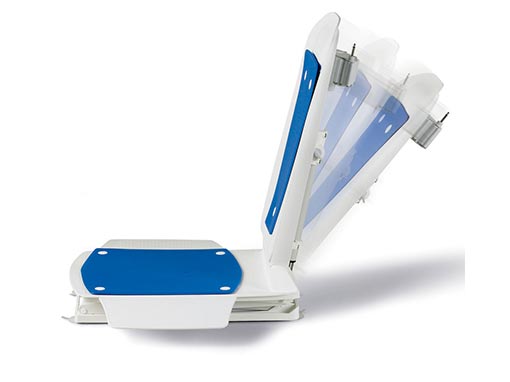 Reclining Backrest
With its reclining backrest you can sit back and enjoy a nice relaxing bath with the Deltis Bath Lift.
The straight back of the backrest ensures you maintain good posture helping to alleviate aches and pains.
Easy to Clean
The Bathmaster Deltis is crevice free meaning it is very easy to clean the Bath Lift and requires very little time.
Furthermore the Bathmaster Deltis Bath Lift can be folded up into a compact size making it easy to store.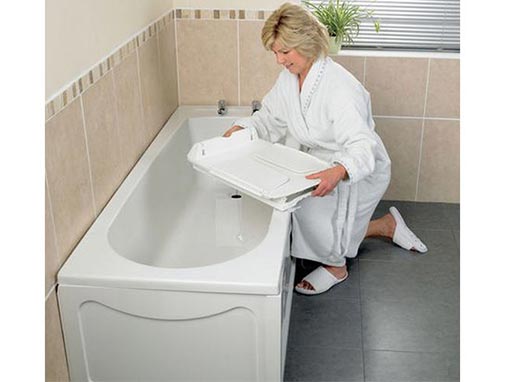 Interested In Buying This Product?
If you are interested in buying this product why not find out more details!